Here are some of the recent books that I think are excellent narratives on biodiversity, biodiversity loss, biogeography, wilding, rewilding, travel, and other interesting geographical topics. It's not a book review as such, just a list of books I've read, enjoyed, and think are great.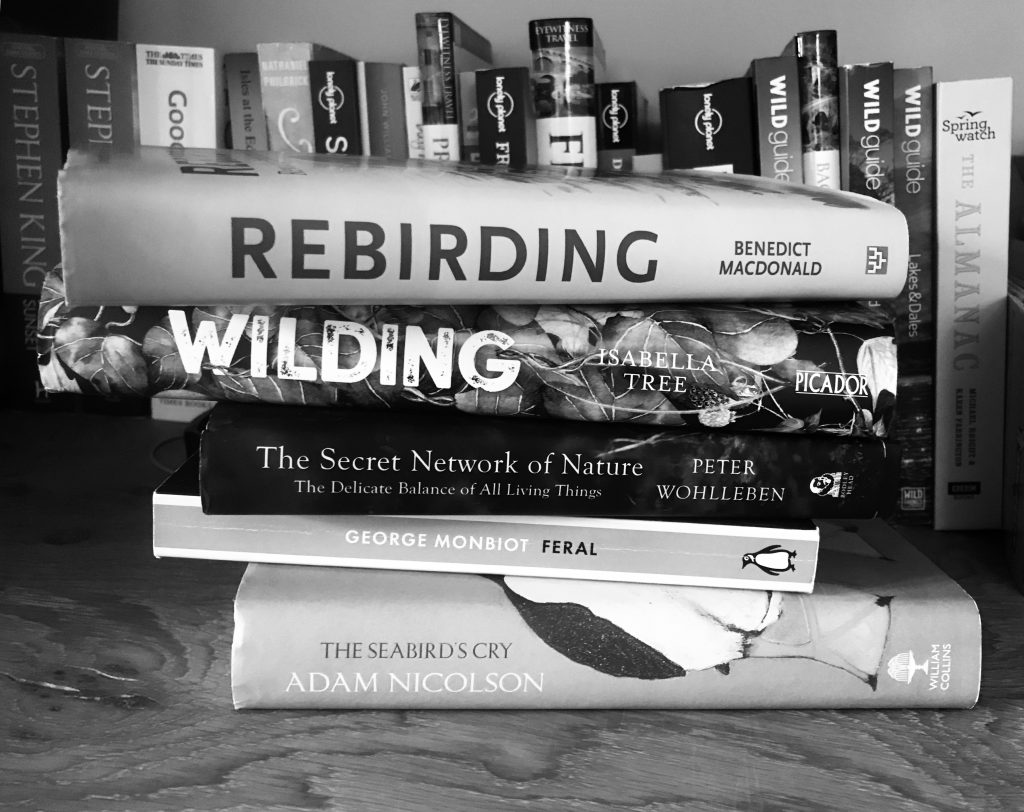 I would imagine that this list will grow, and I've ordered it based on the order in which I've read them. Most recent at the top. Not that you should really care – these are stunningly good books whatever order they're listed in.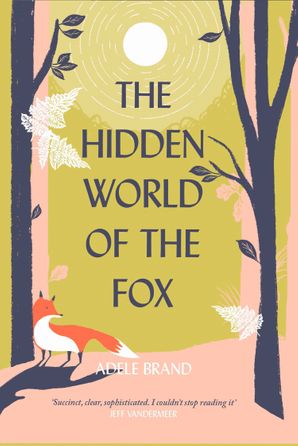 The Hidden World of the Fox – Adele Brand
Inspired by seeing a fox in a field from a London-bound train, I immediately bought and read this. It was hard to put down. Really informative with a very natural narrative style and some excellent observational humour. Despite a lifetime in the countryside, I learnt a lot of new stuff from this.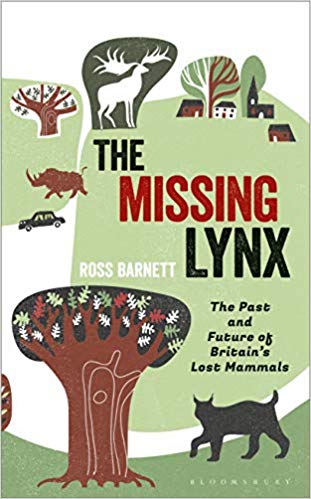 The Missing Lynx – Ross Barnett
I covered a lot of Quaternary period topics whilst studying physical geography long ago. I wish this book had been around then. It talks through the megafauna that we've had and lost since our species' arrival in the UK (and elsewhere), bringing it vividly to life and pointing the finger of blame squarely at the main suspect behind its demise.

There is humour throughout, despite the sorry tales of woe it lays before us, and Ross's writing style is very natural and highly engaging.
The Country of Larks – Gail Simmons
Having inadvertently lived in Watford for a couple of years in the early '90s, I have walked some of the Chilterns. This book paints a fairly stark picture of what has been, and is being, lost through ever intensifying agricultural efficiency and the dark spectre that is HS2. A lovely read despite the losses it describes, and the second time I've sort of crossed paths with Robert Louis Stevenson.
Neither Wolf Nor Dog – Kent Nerburn

Subtitled "On Forgotten Roads with an Indian Elder", this is a 1994 book re-published in 2017.
It's wonderful. A stunning and sad insight into western culture's historical expansion and land grabs at massive cost to indigenous people, with themes of great relevance today.
The Frayed Atlantic Edge – David Gange

I love being on calm water, or next to it, but kayaking in all weathers and seasons, mainly alone down the west coast of the British & Irish Isles? No thank you!
But I'm very pleased David did. A great read, although more about specific places and histories along the way than purely a work of nature writing.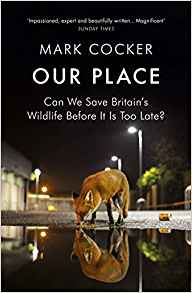 Our Place – Mark Cocker

I found this very informative, particularly in relation to how much of the UK came to be owned and controlled by so few.
A great book, it took a little more concentration than others due to its serious tone and the amount of information and number of referenced clarifications that you're directed to in the main body of the text.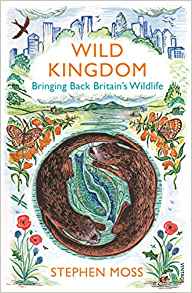 Wild Kingdom – Stephen Moss

Like many in my reading list, this one reminds us of all the problems that wildlife faces in the UK. However, it presents many examples of more positive changes that are happening, and it's written in a lovely, informal style.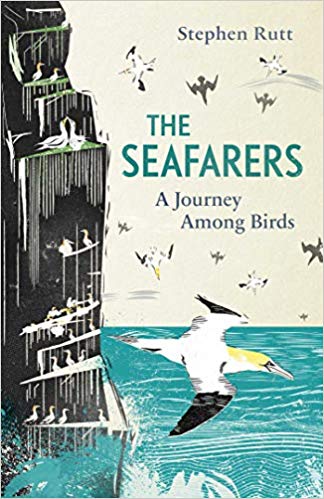 The Seafarers – Stephen Rutt

Another one for those wild and windswept coastal escapes, this takes us on a species-by-species journey to specific parts of our coast. There is a fully referenced bibliography and notes section. Fascinating and full of detail.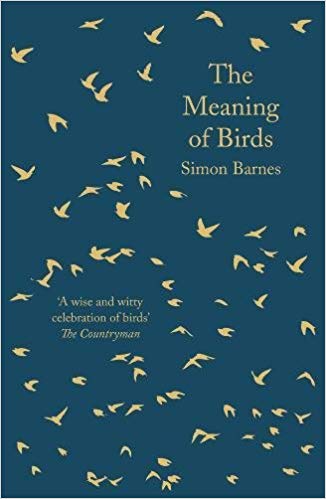 The Meaning of Birds – Simon Barnes

This is a wide-ranging overview of many aspects of the life, behaviours, and feathers of birds and their history alongside us.
A lovely read.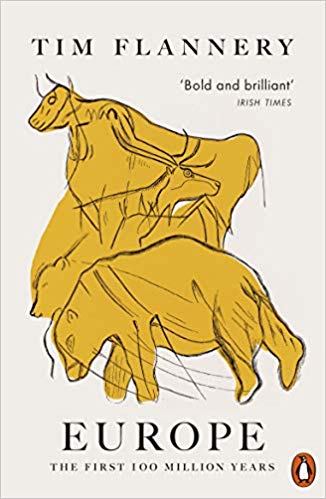 Europe: The First 100 Million Years – Tim Flannery

Structured into a fairly large number of short chapters makes this a "just one more chapter before…" sort of a read. A fascinating history down the eons, with a wonderful time machine that really helps paint a picture of landscapes, fauna, and flora long gone. Another book that I really enjoyed and found hard to put down.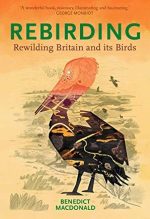 Rebirding – Benedict Macdonald

A stunningly good book that just flows well from section to section, backing every assertion and anecdote up with other referenced publications. I experienced everything from despondence to hope whilst reading this.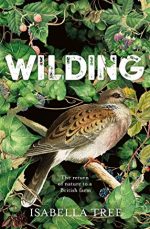 Wilding – Isabella Tree

This is an inspiring case study that describes how natural processes can re-establish and nature can return, whilst also creating viable new opportunities for the land owner. More such landowners doing more of this, please!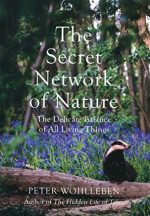 The Secret Network of Nature – Peter Wohlleben

A wonderful and often humorous book detailing interconnectivity of everything in the natural world, from a well know author and forester based in Germany.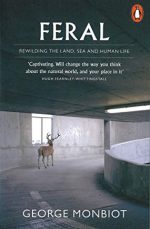 Feral – George Monbiot

This is a pulls-no-punches narrative about many of the problems that underpin biodiversity loss. Given it's publication date of 2013, this is probably one of the best overall scene-setters, alongside 2019's Rebirding.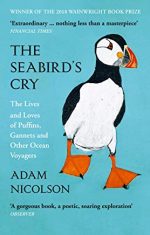 The Seabird's Cry – Adam Nicolson

If you're heading to the Hebrides, this is definitely one to join you on a wild spring day of sparkling blue light, rainbow laced showers, and the vivid blades of white, tipped with black, that are the patrolling gannets.